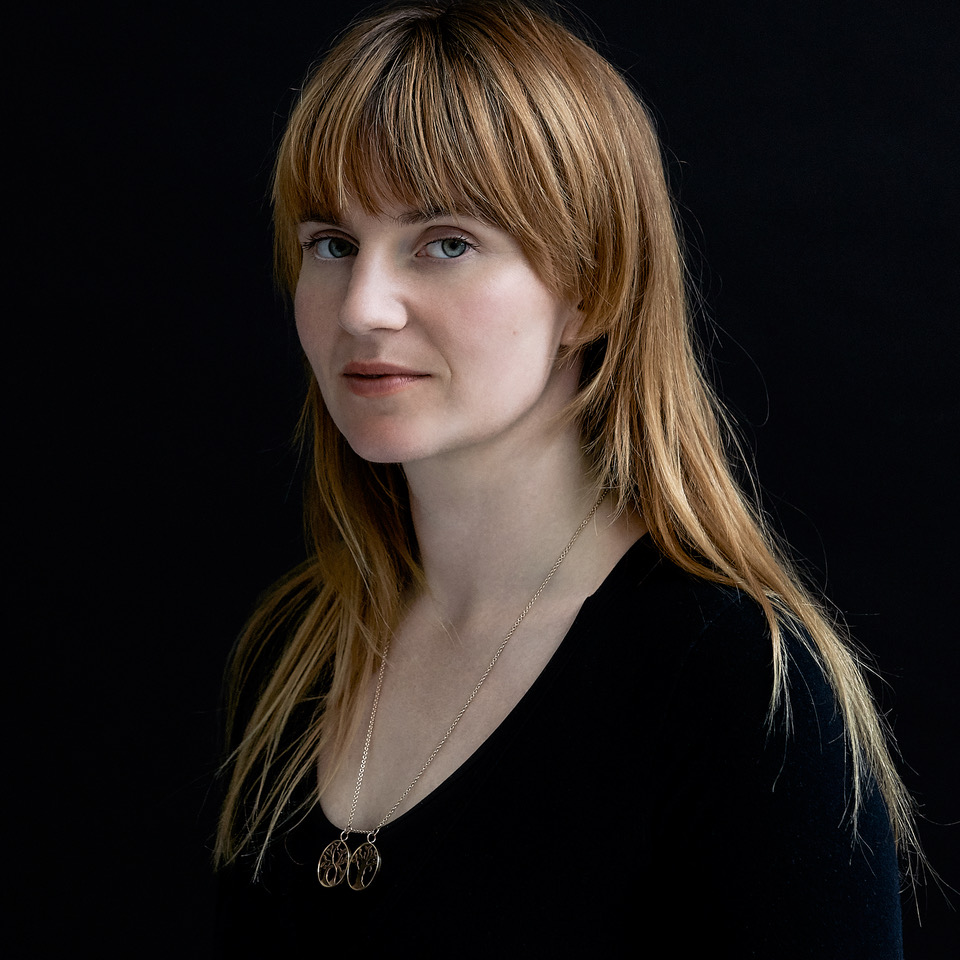 Photo by Carin Verbruggen
Hello, my name is Flavia Faas: music composer and -producer as well as dancer/performer from Amsterdam, the Netherlands. My speciality is to create music to tell stories. Film scores and musical theatre and the main ways in which my broad background and experience allow me to translate stories into music.
I have studied music composition, jazz piano, music production, modern dance and traditional Chinese medicine.
I am active on stage as a musician and physical performer, as well as backstage as a composer, writer and director of music and other movement.