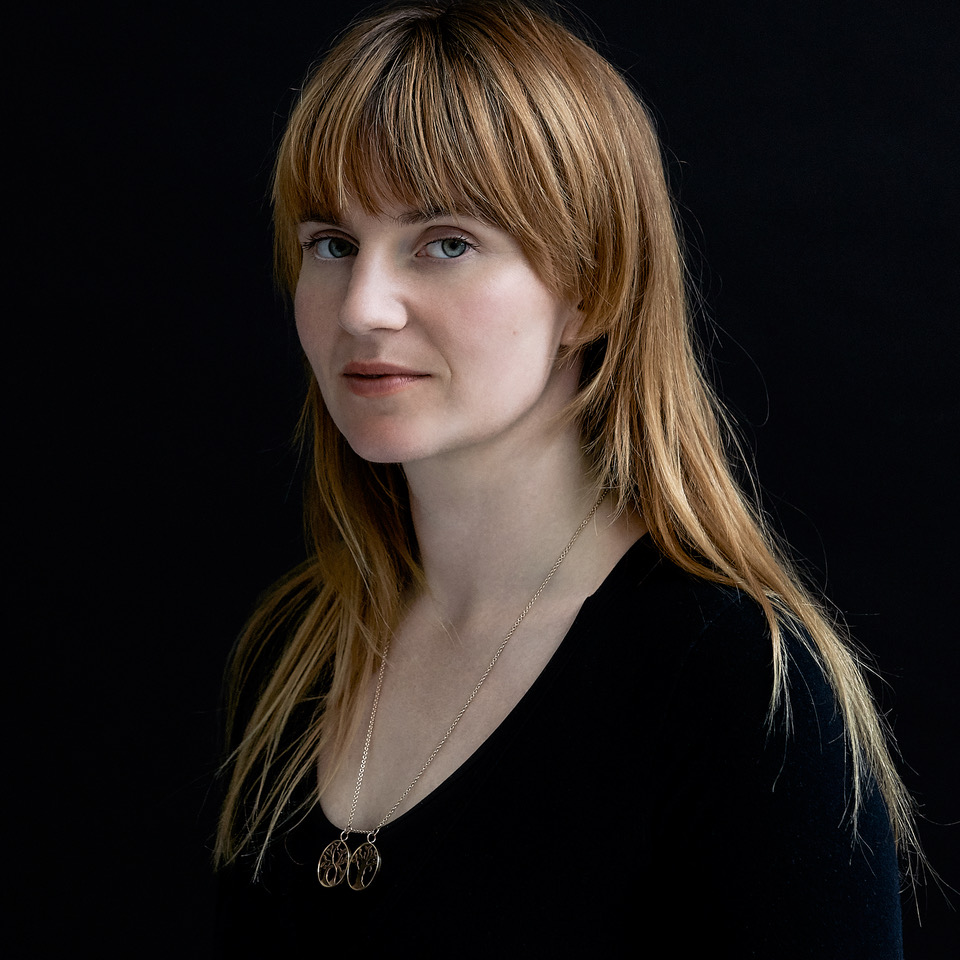 Photo by Carin Verbruggen
︎ EMAIL ME
or find me on
︎ INSTAGRAM
︎ SPOTIFY
︎ LINKEDIN

︎ ITUNES
︎ SOUNDCLOUD
︎ VIMEO
︎ BANDCAMP
Music composer, multi-instrumentalist and physical performer specialised in working trans discipline.

In my music I am heavily influenced by the calmness of minimal music, the beauty of romanticism and the joy of improvisation. My main instrument is the piano, I sing, and I also make use of synthesisers, field recordings, bass guitar, percussion.

I am trained as a jazz musician, composer, modern dancer and music producer and am part of an art collective that creates immersive installations. Whether I work alone or with others, I strive to implement the things I learned from jazz and dance. One of the most important ones is that improvisation is a skill that is key in adapting to a quickly changing world, plus, it is a lot of fun.

The new direction of my autonomous work is to create pieces that find poetic ways to give a voice to non-humans. Serenades to nature, that acknowledge that humans are part of nature, and not separate from it. A new romanticism, for the anthropocene.
Music is communication. It can be a dialogue with an audience, but also a dialogue with a musical instrument (I like to use animism), dialogue with a space or landscape, or with an animal.

I also work on commission as a music composer for film and theatre.