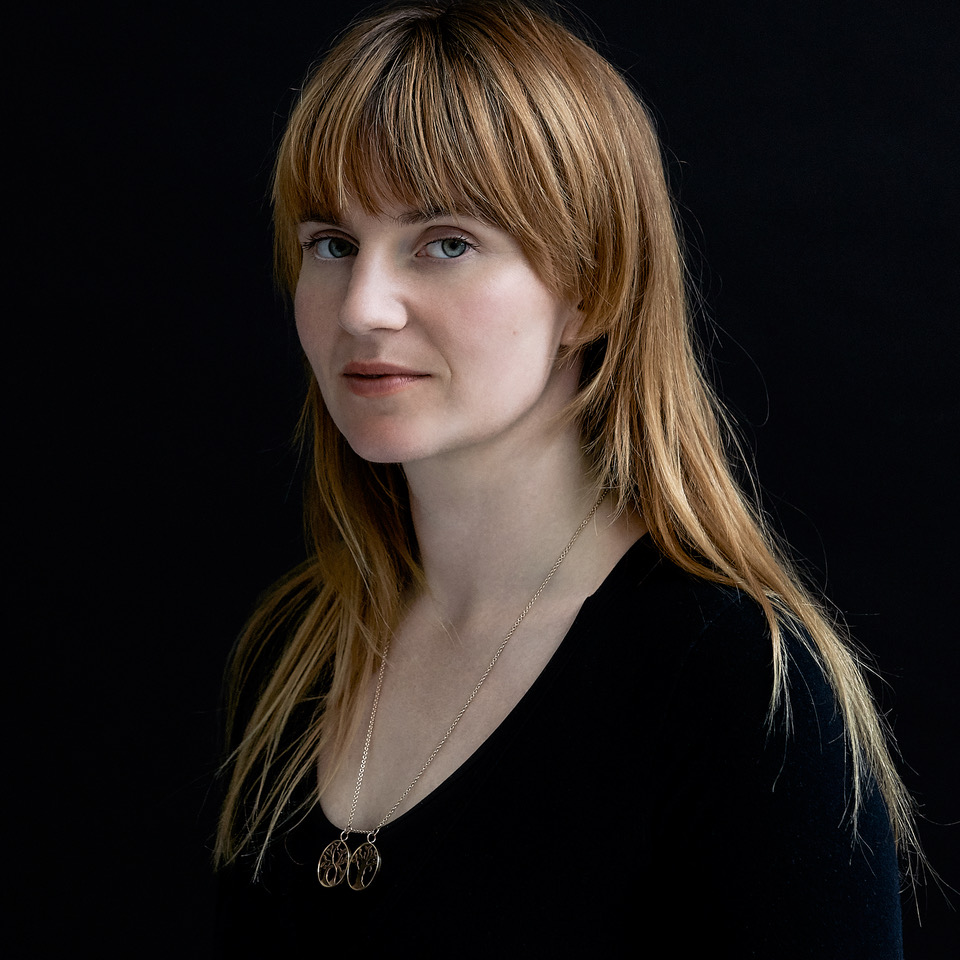 Photo by Carin Verbruggen
︎ EMAIL ME
or find me on
︎ INSTAGRAM
︎ SPOTIFY
︎ LINKEDIN

︎ ITUNES
︎ SOUNDCLOUD
︎ VIMEO
︎ BANDCAMP
Music composer, multi-instrumentalist and physical performer specialised in working trans disciplin. With her best friend the piano she effortlessly produces cinematic and often depressing minimal music, but if you need a catchy pop song for a boy band to save the EU, or dramatic jazz to get contraception back in the basic package of health insurance, you can count on her too. As colleagues say: you throw in information and the perfectly matching music rolls out. Composes for film and other media and namedrops following partners: VPRO, HEMA, ELLIS FAAS Cosmetics, War Child, Unicef, de Goede Zaak, Diabetesfonds, Anne Frank Stichting, VUmc, het Taalmuseum, Cineville, Cinekid, Cake Film, Family Affair Films, KesselsKramer.
Is idealistic and thinks that humor, honesty and self-mockery are essential in communicating about serious issues. She has a drive to promote feminism, anti-racism and ecofriendliness in her work and life. Flavia is part of the transdisciplinary female-identifying art collective Questions Collective that develops workshops, performances, exhibitions and theatre productions grounded in a sincere occupation with societal issues.
Flavia writes about herself in third person because it looks more professional. She is currently working on two podcasts, two documentary films and a workshop around protest music with children. Still, if you would like to collaborate, don't hesitate to ask!