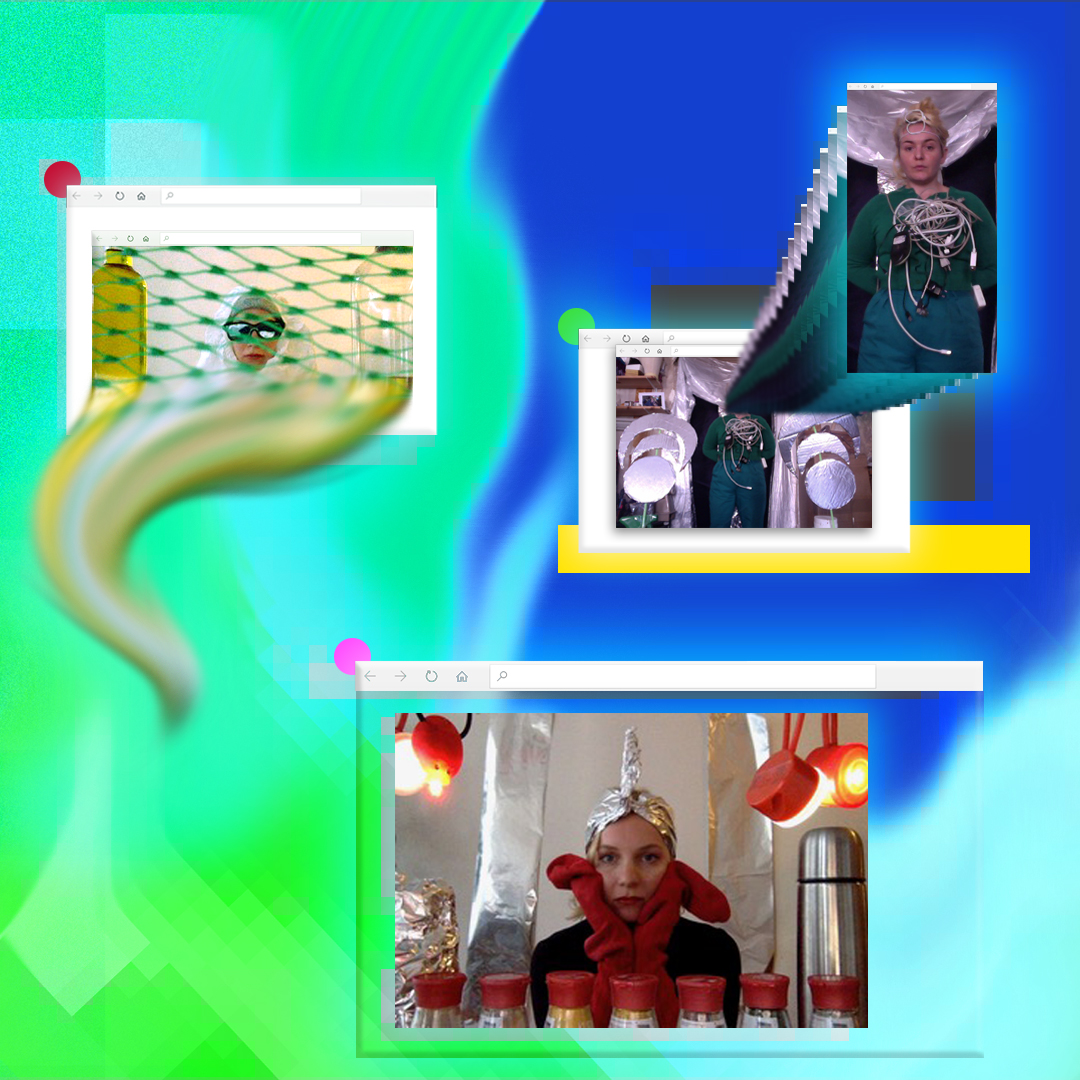 INTERNET THE MUSICAL


Now that humans are hiding in their homes to stay safe from the coronavirus it is the right time to create Internet the Musical: An online written and rehearsed musical theatre show that will be performed offline - in real life - when the outside world allows us in again. Over 50 artists from 11 different countries have applied so far and we are coming together online to create the blueprint for one co-created show. Composers, choreographers, scriptwriters and designers, who live in isolation and have not met before, are collaborating on scenes - sharing their ideas and creations surrounding the theme of connectivity in times of isolation.

Internet the Musical is a Questions Collective production, in which creatives can co-create and meet new people. With Internet the Musical we honour the internet and use its qualities to connect with others in the online world to create a show together with other creative people from all over the world. To create something coherent, the process is guided by Questions Collective.

.

Artists who apply let us know their fields of world and interest and we connect them to each other and assign tasks. For example: on one side of the world, someone writes lyrics for a song, that someone on the other side puts to music. Or: a choreographer records their choreography on video and send it to the dancers. They have an online meeting for final touches and feedback. When all is ready, we will organize a real offline performance of Internet the Musical, plus make the script (including dancing instructions and musical scores) freely available on the website for theatre groups worldwide to perform.
Have a look around the website for peeks behind the scenes and music videos. Stay tuned, for more parts of the musical are added all the time!
internetthemusical.com